About Me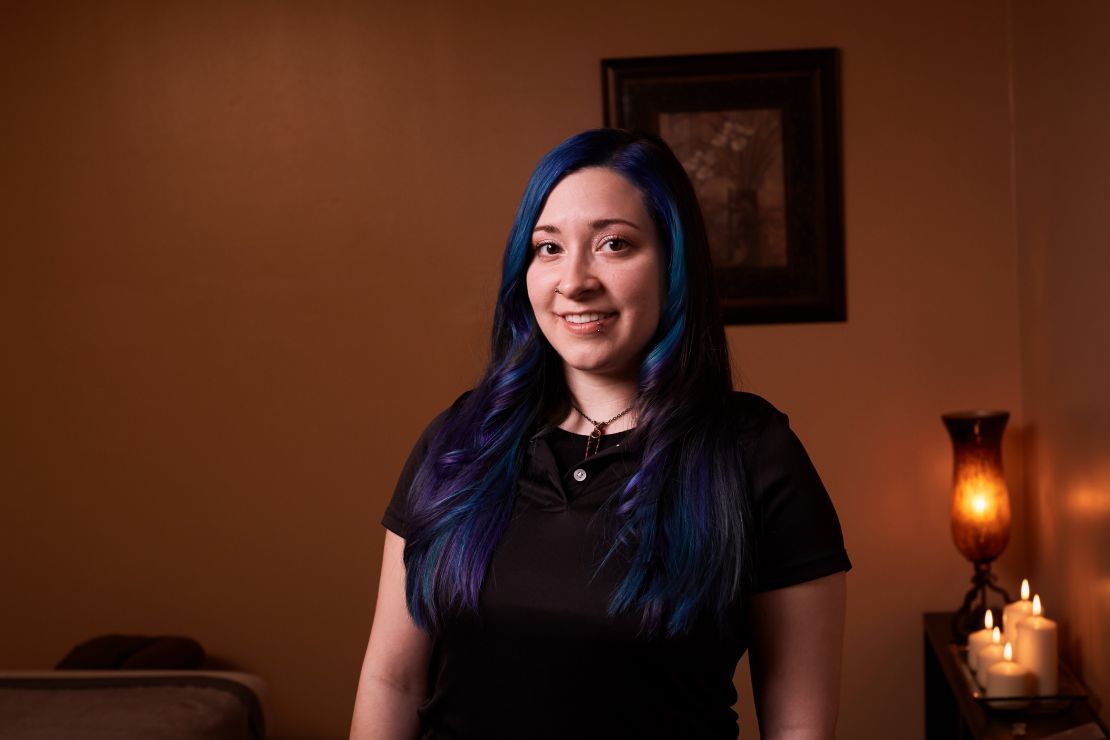 Hi! I'm Carly and I am compassionate, energetic and detail-oriented with a love for art and creativity. My passion for healing and helping others led me to become a massage therapist after studying health for many years.
My goal is to lower stress and pain levels; to inspire and facilitate healing of others and myself through my work. I aim to provide lasting results for each individual in an innovative way using various techniques, customization and intuitive skills. I strive to build a sense of community and optimum healing space for those looking to improve their health and well-being.
I love my job, because it is much more than just a job! It is something I love to do every day and am passionate about. Helping others means so much to me, and the work that I am able to do directly impacts and improves the lives of my clients. Being able to make a difference in the lives of others is what I love the most. This is a service where people can come to me with pain and other physical issues that can cause stress and dysfunction, and leave feeling more relaxed, balanced and pain-free than when they arrived. This is profound and I am honored and blessed to be able to work with and educate others in the way that I do. Being able to customize each session to meet the needs of each individual is very important to me.
-Carly Jones, Cosmic Vibrations LMT